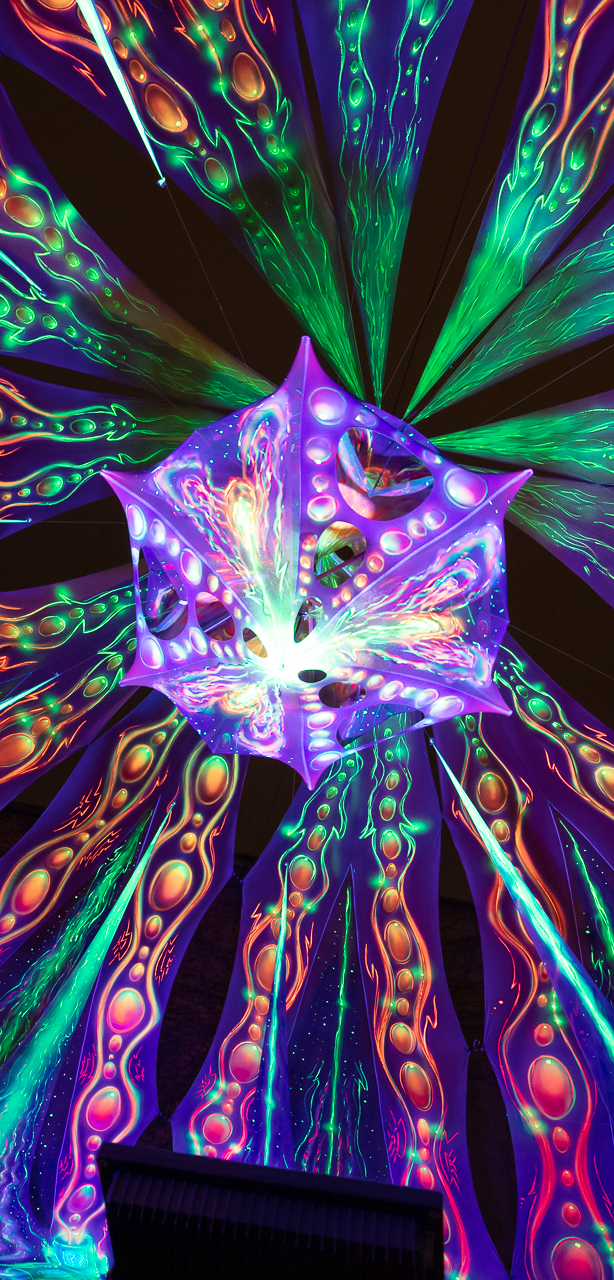 In den evenings of December 3 and 4, the West of Leipzig will again be turned into an island of light with the Lichtspiele des Westens
In this year's edition, we celebrated the Lichtspiele on two days. Experience performances, enlightened windows and art installations.
Most important: This is about you to join! If you live in the area, we invite you to enlighten your window. The best installations will be rewarded!
We invite everyone who want to be an active part of this year's Lichtspiele des Westens to get into contact with us!
Contact: boulevard.heine@schaubuehne.com