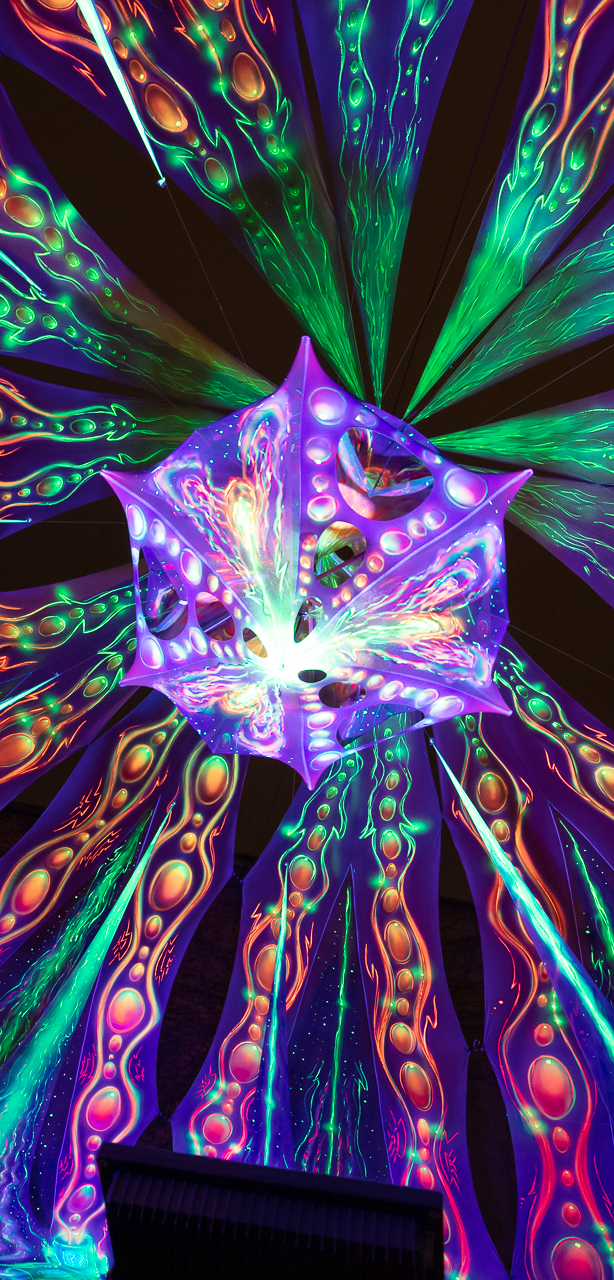 In den evenings of December 3 and 4, the West of Leipzig again turned into an island of light Lichtspiele des Westens
Thank you for enlightening windows, trees, streets. Thank you for taking part, singing, performing and coming by. It was a great pleasure to see how some light brings a smile to everyone's face.
We invite everyone who want to be an active part of this year's Lichtspiele des Westens to get into contact with us!
Contact: boulevard.heine@schaubuehne.com