On the Boulevard Heine between Felsenkeller and König-Albert-Bridge
next edition: 8 October 2022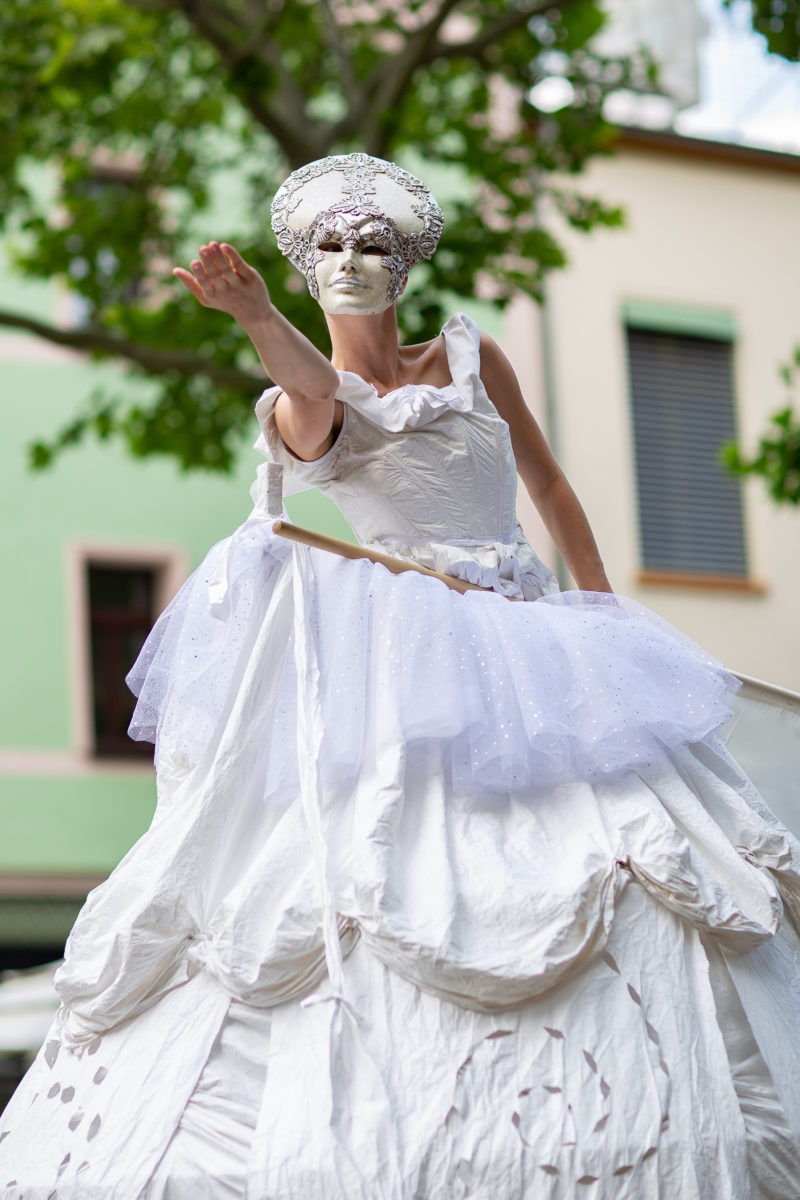 With waving flags, with brushes and pliers, with needles and pens, with soldering irons and flash lamps, with pots and violin bows, with helmets and caps, with paint and wood chips, with voices and gestures, we're taking to the streets.
All around Leipzig West's main street, the Boulevard Heine, there are a variety of artisan businesses, cultural institutions, organizations, and bars: a multitude of realities that have grown out of the former industrial landscape, out of the district itself. As an art-market-festival with a Worker's Summer Parade Bohei & Tamtam gives voice to this potential. Showing off and celebrating is by no means brushing off the meanwhile apparent repressive tendencies, but is rather a means of encouraging critical exchange and creative self-empowerment. Get up! Stand up!
The next Bohei & Tamtam will happen in July 2023. Have a good summer and meet us next year!
We would like to thank all cooperation partners and supporters without whom Bohei & Tamtam would not be possible.